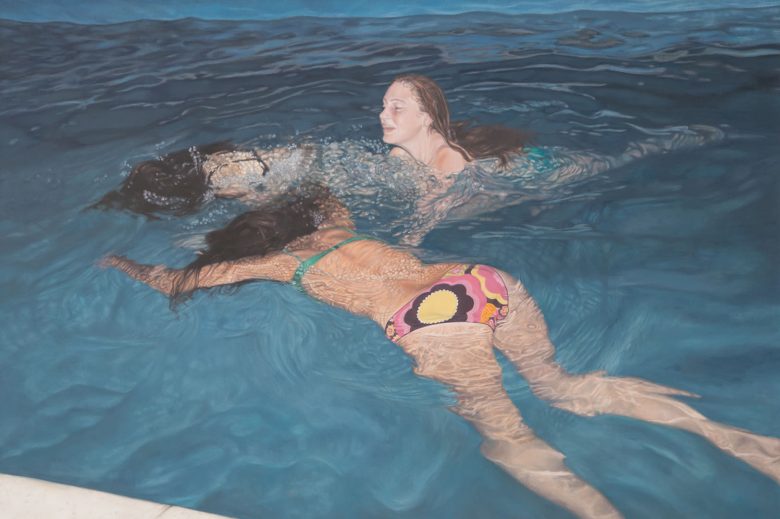 CLARIN.COM — REVISTA Ñ
by Eduardo Villar

Charly Galuppo brings the intimacy of others closer with disturbing paintings created from photographs taken by teenage girls.
AMBITO
"Bruma Púrpura" (Purple Mist) exhibition, where photography and oil painting come together, has just opened at Centro Cultural Borges.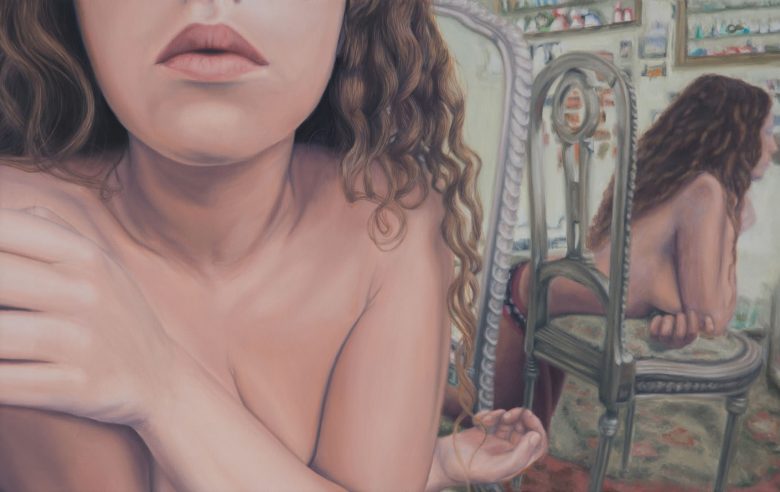 CULTURA BA
Bruma Púrpura (Purple Mist), curated by María Carolina Baulo, will be exhibited at Centro Cultural Borges from March 30th onward.